About me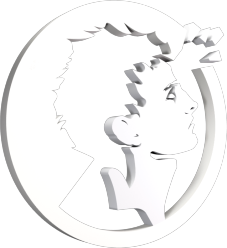 Volodymyr Gorbovyj
24 y.o. Ukraine, Ternopil
I focus primarily on writing a clean, elegant and efficient code. I own HTML, CSS, some JavaScript / jQuery and WordPress.
Also, I love spending time practicing in web design.
Experience
Newspaper Designer & WordPress Website Manager
2013 - 2014
+ designing ads, flyers, menus, advertising banners for dining and shopping.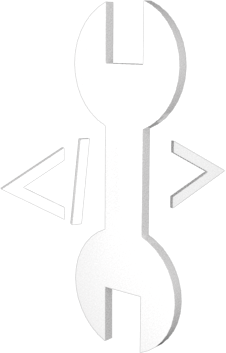 Volunteer Fighter
2014 - 2016
defending of Ukraine's independence, sovereignty and territorial integrity.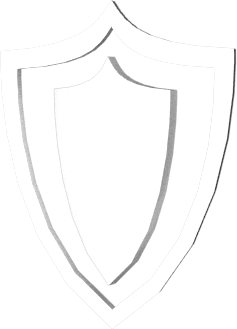 Freelancer
2016 - nowadays
responsive website layouts, simple wordpress themes, vector clip art.